Permanent Makeup
Permanent makeup can create a balanced look and bring out your natural beauty. This is a great procedure if you have a busy lifestyle, don't have time to touch up makeup all the time, or are allergic to cosmetic products.
Permanent makeup works like a tattoo, depositing pigment into the dermal layer of the skin and giving you the appearance of having makeup on. At Luminessence Medi-Spa we use a medical grade machine to deposit the pigment, giving the most accurate, long-lasting, attractive results.
Corrective Permanent Makeup
Have you had previous permanent makeup work that has changed color or faded? With corrective permanent makeup, we can restore it to its original beauty. Furthermore, if you have had poor work done in the past, we have the ability to refine and correct it.
Areola Restoration
Areola Restoration is a specialty area of medical tattooing that requires advanced education, training, and experience. Our 3D areola tattooing is a powerful reclamation of the wholeness that can be lost after many breast surgeries. The procedure restores the natural beauty of your breast by "creating" an areola after breast reconstruction, minimizing the appearance of scars, and restoring the areola to a more natural-looking color and shape.
Brows
Everyone knows the face-framing, transformative power of brows. They've become a topic of conversation for even casual beauty browsers. From temporary fixes such as penciling and shading in sparse spots to permanent makeup, there are countless ways to get better brows. Daily brow drawing can be tiresome and embarrassing for those of us who enjoy various water activities.
We provide both permanent makeup and microblading. Permanent makeup uses a vibrating needle, microblading uses a manual pen-like tool to deposit color close to the surface of the skin for natural-looking fill. Our staff can guide you in the appropriate choice.
People opt for these brow fixers for a variety of reasons:
Over-plucked brows that haven't grown back
Misshapen brows
Chemotherapy patients whose hair never grew back
Trichotillomania and Alopecia
People struggling with hair loss from various medical diseases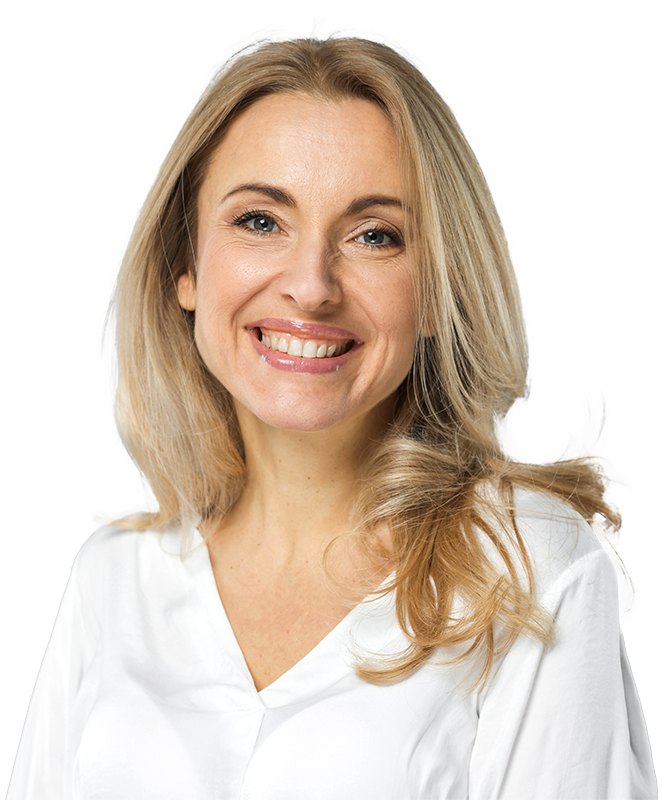 Book your appointment
or schedule your consultation