When you are looking for procedures such as laser treatments or cosmetic injectables, a medi-spa makes the difference for your safety, comfort, and results. A medical spa like Luminessence provides all the comforts of a day spa, with the added benefits of advanced medical treatments.
 
Our spa in the River Valley has an on-site doctor with extensive experience and knowledge of the procedures and products used throughout the industry. That's why Luminessence always has the latest state-of-the-art technology, which can greatly increase your overall satisfaction.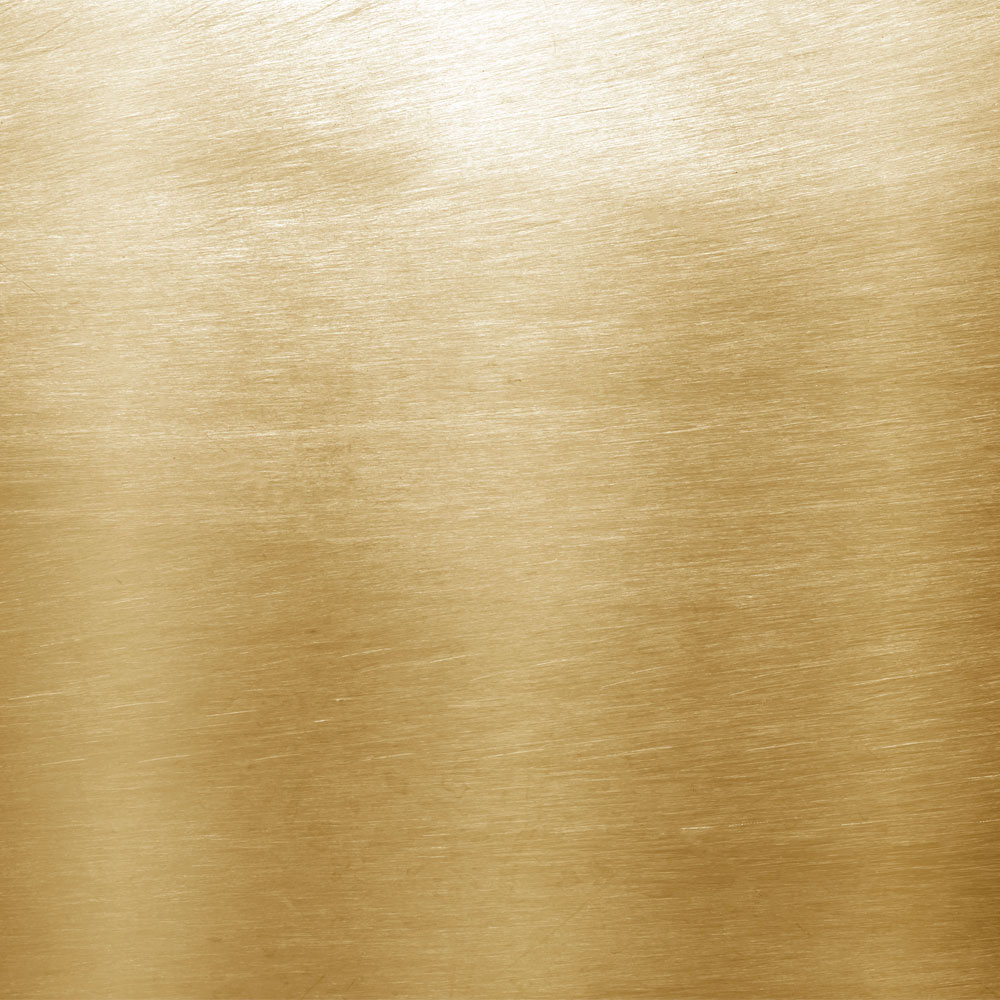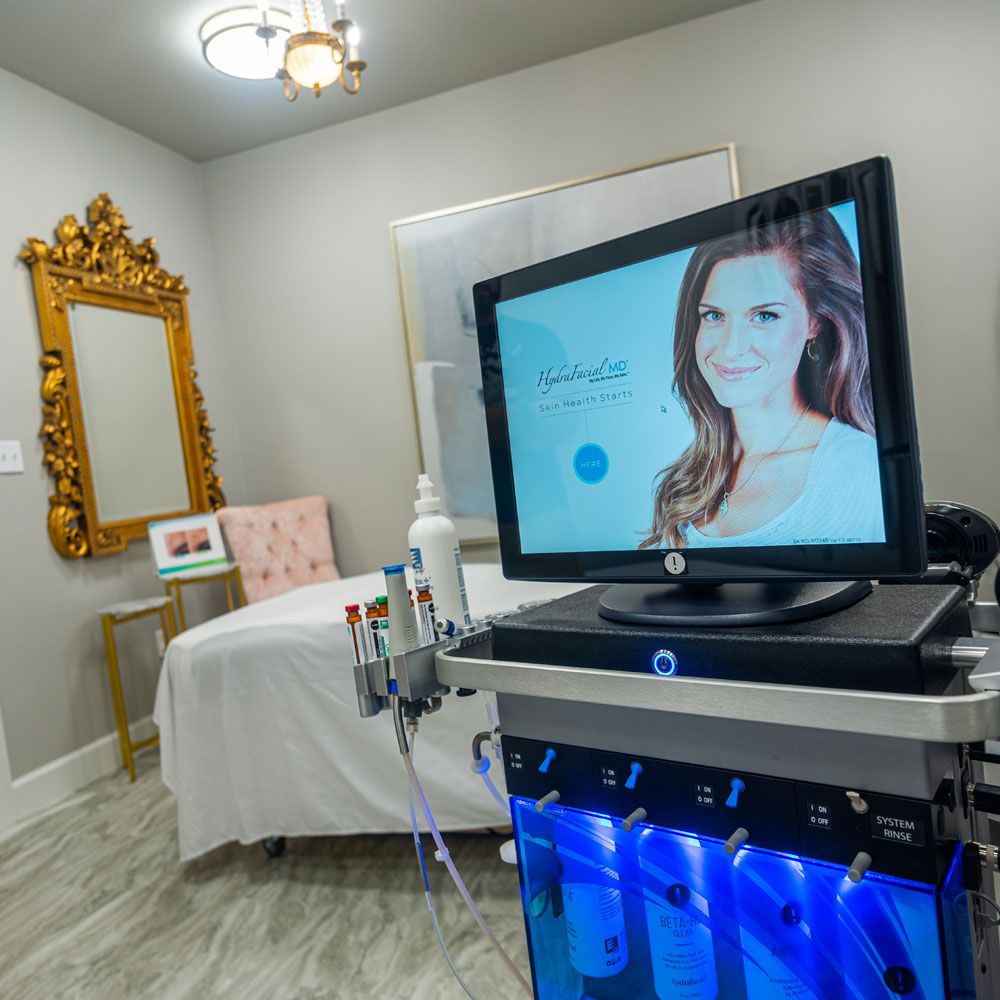 Individual Approach
We tailor our services to your specific needs. You deserve to experience exactly the results that will make you look your best and feel your most confident.
Advanced Technology
Our up-to-date, new equipment means you have access to the latest technology and the best results. We find the technology that is the best in the industry, often years ahead of other clinics.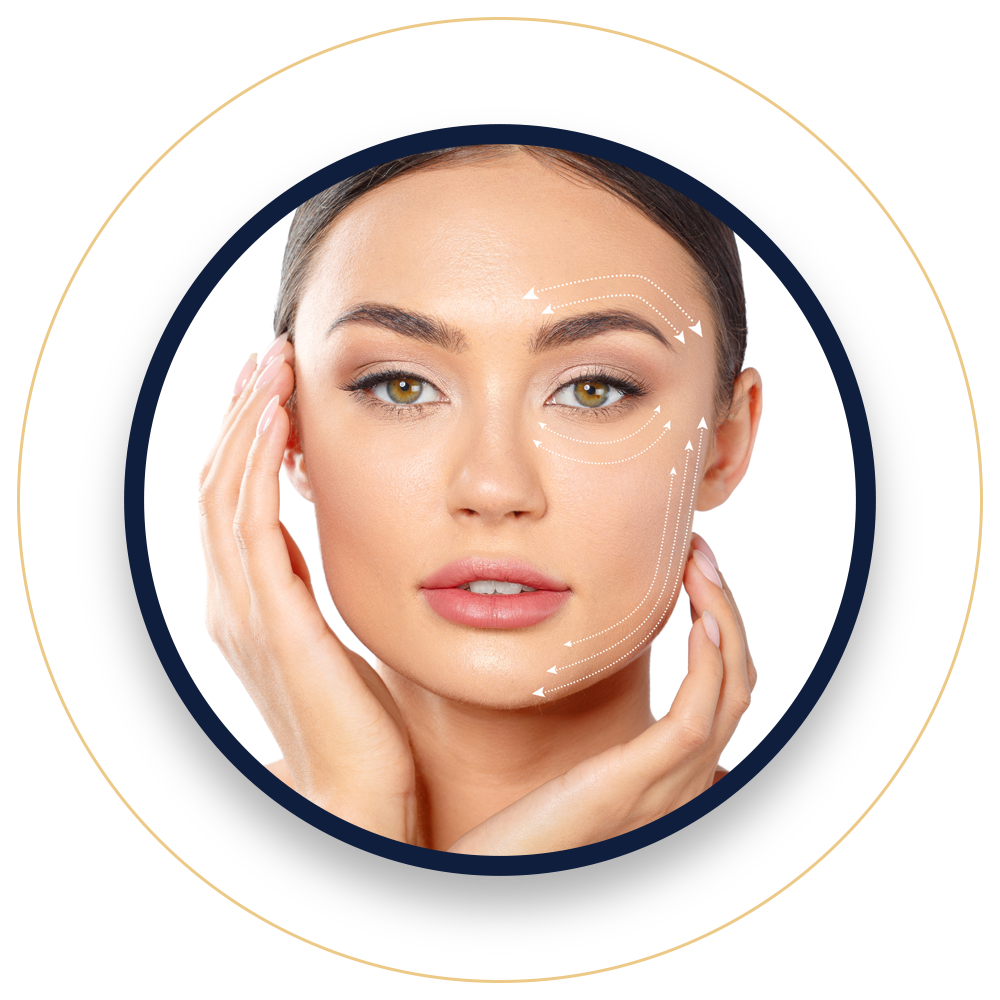 Convenient Location
Did you know about our convenient location just off of Rogers Avenue in Fort Smith? Enjoy generous parking and easy access to the spa.
Expert Staff
Luminessence is owned and operated by a medical doctor. We are a premier medi-spa in the River Valley with a physician on-site. Our staff members are licensed and continue to receive training, so their knowledge and skills are up-to-date.