Under the guidance of Dr. Zein Obagi, ZO Skin Health, Inc. has developed a wide spectrum of therapeutic treatment protocols for everyone, covering the full range of age, gender, ethnicity, and skin condition.
Based on the latest advances in skin therapy technology – biotechnology complexes, plant stem cell components, and multi-therapy delivery systems – these products and programs have been optimized for your specific needs.
You can purchase ZO Skin Health products conveniently in our office or online. Get FREE SHIPPING on your first order when you shop online.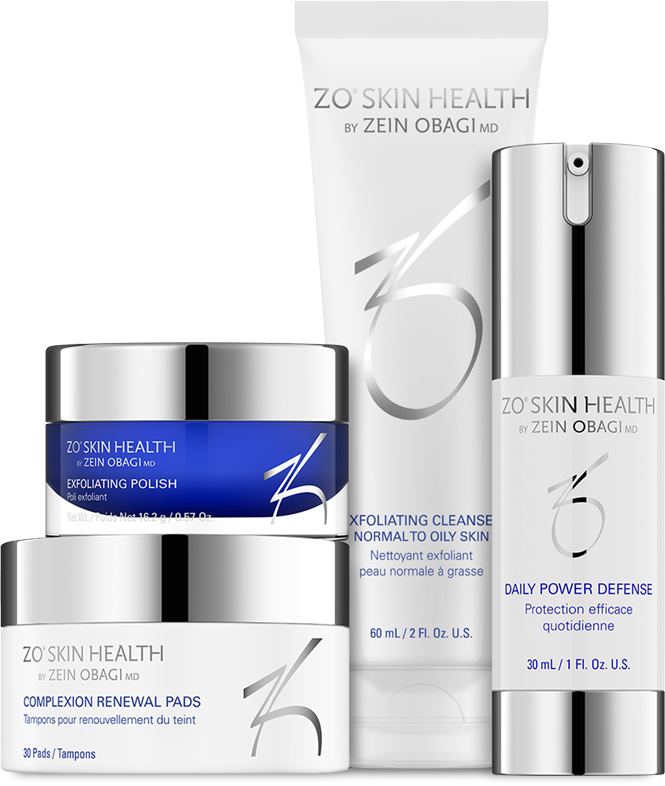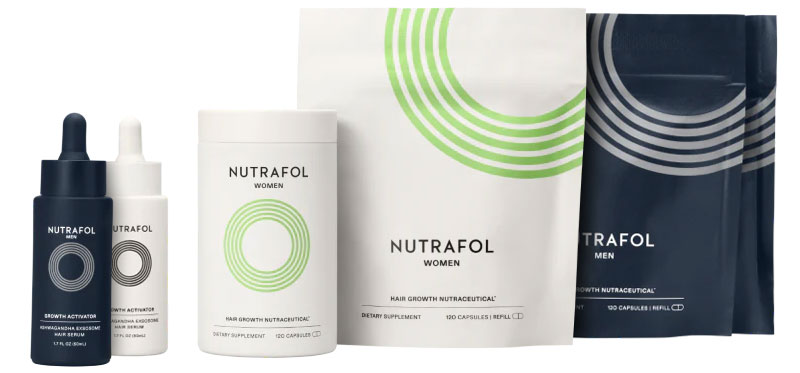 Get the clinically proven Hair Growth Nutraceuticals — that multi-target root causes of thinning hair naturally through whole-body health — shipped right to your door.
At Luminessence, we offer a variety of supplements that partner well with different anti-aging therapies.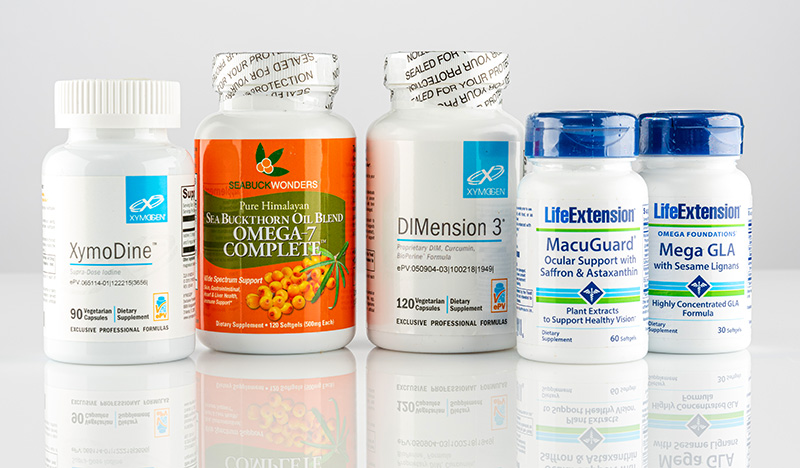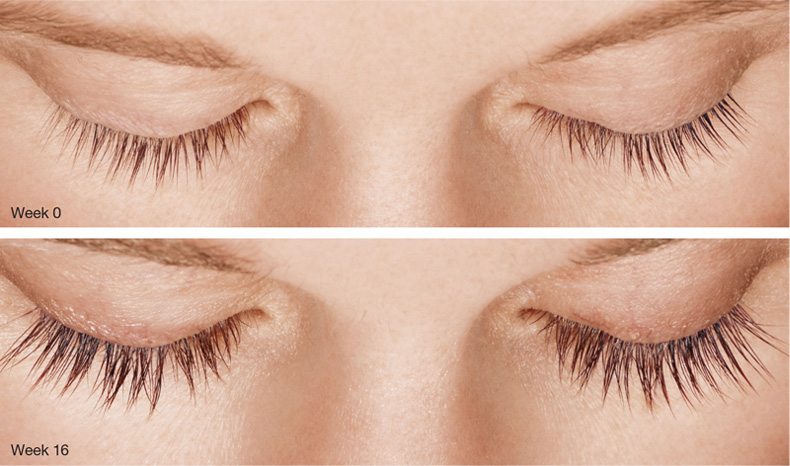 Not enough lashes? LATISSE® grows lashes longer, fuller, and darker. You can also earn Brilliant Distinction rewards with LATISSE® for discounts on future treatments.