Dermaplaning
Dermaplaning exfoliates the outer most layers of dead skin cells as well as removes facial hair. A great stand alone or a wonderful add on to a facial, peel or laser treatment.
Lam Probe
Lam Probe is radio frequency technology that enables rapid and precise removal of unsightly minor skin irregularities. This includes telangiectases, cherry angiomas, spider nevi, fibromas, skin tags, milia, cholesterol deposits, and acne pimples.
Hydrafacial™ MD
Hydrafacial helps to effectively diminish the appearance of dark spots and improve overall skin discoloration for a more radiant tone.
It is the only hydradermabrasion procedure that combines cleansing, exfoliation, extraction, hydration and antioxidant protection simultaneously, resulting in clearer, more beautiful skin with no discomfort or downtime.
The treatment is soothing, moisturizing, non-invasive and non-irritating. The Hydrafacial treatment improves the appearance of fine lines, wrinkles, congested and enlarged pores, oily or acne-prone skin, hyperpigmentation, and brown spots.
The Hydrafacial procedure is suitable for most skin types, including thin or aging skin, ethnic skin, and dry skin or oily skin. Start your skin maintenance program now with Hydrafacial to slow down your skin's aging process and delay the need for invasive procedures.
Signature Hydrafacial MD
This treatment deeply cleanses, exfoliates, extracts, and hydrates the skin utilizing super serums filled with antioxidants, peptides, and hyaluronic acid.
Deluxe Hydrafacial MD
An invigorating treatment that includes all of the essentials of the Signature HydraFacial MD while addressing your specific skin concern with a Booster of your choice. This treatment concludes with LED Light Therapy to further reduce the visible signs of aging. Select a treatment option below:
Restorative Hydrafacial MD – Includes ReGen growth factor booster to improve the appearance of skin tone, texture, and elasticity
Age-Refinement Hydrafacial MD – includes DermaBuild booster to reduce the appearance of fine lines and wrinkles- great for before an event
Radiance Hydrafacial MD – includes ZO's Brightalive Brightening booster to minimize the appearance of dark spots
Clarifying Hydrafacial MD – Includes extended Extractions and Blue LED Light Therapy
Sheer Luminessence Facial
Our signature luxury facial is customized through analysis to best fit your skin needs. Enjoy a de-stressing massage on your face, neck, décolleté, hands, and arms.
ZO Facials
Our anti-aging facials use the medical grade ZO Skin Health products to cleanse, exfoliate, and treat the skin in our relaxing environment. We offer the ZO Brightening, Ultra Hydration, and Acne & Oil Control facials.
3 Step ZO Peel
Chemical peels use a chemical solution to smooth the texture of your skin by removing the damaged outer layers. Chemical peels improve acne or acne scars, age and liver spots, fine lines and wrinkles, freckles, irregular skin pigmentation, rough skin and scaly patches, scars, and sun-damaged skin.
We are proud to offer Dr. Obagi's 3 Step Peel. This innovative in-office peel is followed by an at-home treatment to combat the signs of aging and skin discoloration.
Consultation is required prior to scheduling procedure. Pricing will be discussed at that time.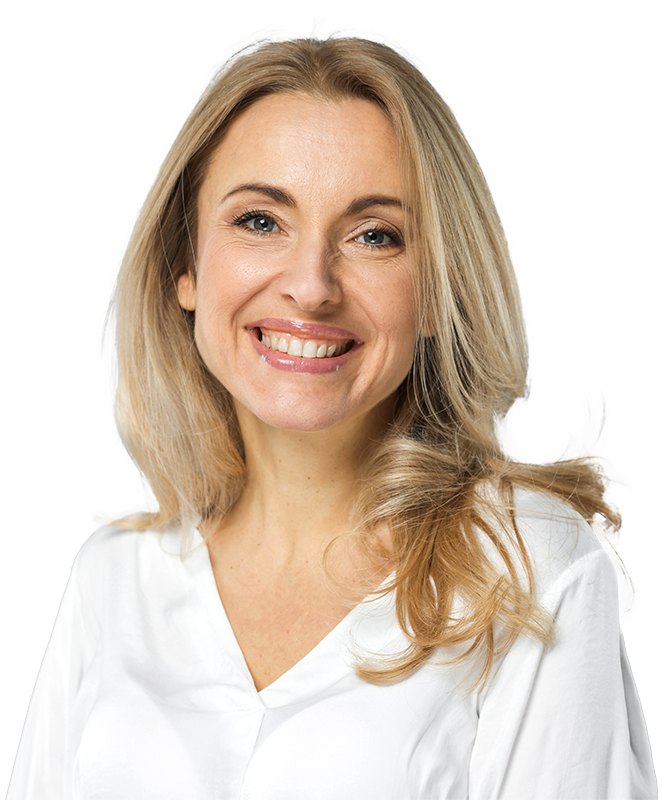 Book your appointment
or schedule your consultation