Hydrafacial™ MD
Hydrafacial helps to effectively diminish the appearance of dark spots and improve overall skin discoloration for a more radiant tone.
It is the only hydradermabrasion procedure that combines cleansing, exfoliation, extraction, hydration and antioxidant protection simultaneously, resulting in clearer, more beautiful skin with no discomfort or downtime.
The treatment is soothing, moisturizing, non-invasive and non-irritating. The Hydrafacial treatment improves the appearance of fine lines, wrinkles, congested and enlarged pores, oily or acne-prone skin, hyperpigmentation, and brown spots.
The Hydrafacial procedure is suitable for most skin types, including thin or aging skin, ethnic skin, and dry skin or oily skin. Start your skin maintenance program now with Hydrafacial to slow down your skin's aging process and delay the need for invasive procedures.
Signature Hydrafacial MD
This treatment deeply cleanses, exfoliates, extracts, and hydrates the skin utilizing super serums filled with antioxidants, peptides, and hyaluronic acid.
Deluxe Hydrafacial MD
An invigorating treatment that includes all of the essentials of the Signature HydraFacial MD while addressing your specific skin concern with a Booster of your choice. This treatment concludes with LED Light Therapy to further reduce the visible signs of aging. Select a treatment option below:
Restorative Hydrafacial MD – Includes ReGen growth factor booster to improve the appearance of skin tone, texture, and elasticity
Age-Refinement Hydrafacial MD – includes DermaBuild booster to reduce the appearance of fine lines and wrinkles- great for before an event
Radiance Hydrafacial MD – includes ZO's Brightalive Brightening booster to minimize the appearance of dark spots
Clarifying Hydrafacial MD – Includes extended Extractions and Blue LED Light Therapy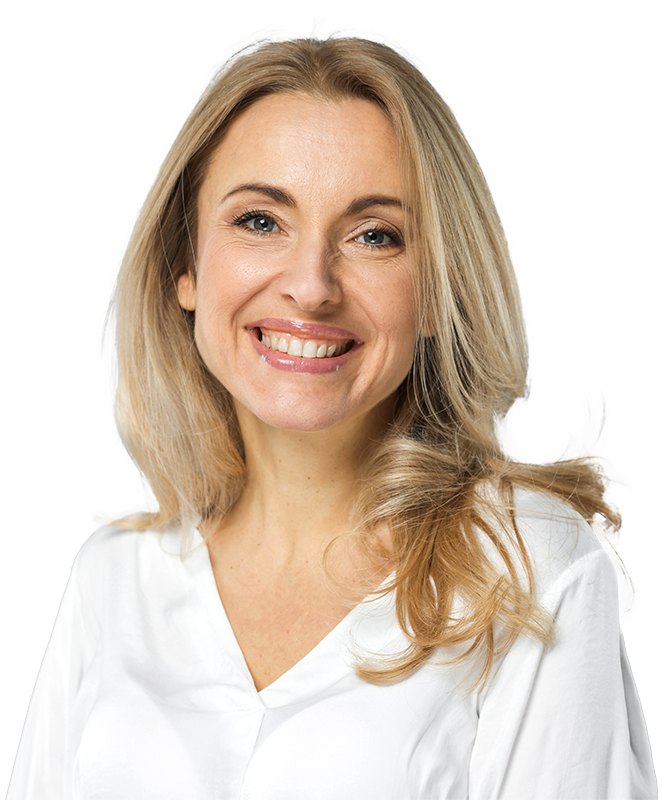 Book your appointment
or schedule your consultation