How do KeraLase treatments work?
KeraLase is a revolutionary new treatment for hair loss using Lutronic Ultra laser and KeraFactor, a patent-pending formula that combines a very specific set of growth factors for scalp revitalization, wrapped in a nanoliposome "shell" for increased absorption, that are typically deficient in the skin during times of hair loss or poor hair health.
What results should I expect from KeraLase?
While everyone is different, improvement in scalp health and an increase in the appearance of thicker, healthier hair may be visible within 3 months when patients follow the treatment protocol as prescribed. Most patients see even more improvement over the next 2-4 months. Note: We cannot guarantee a response for ALL patients.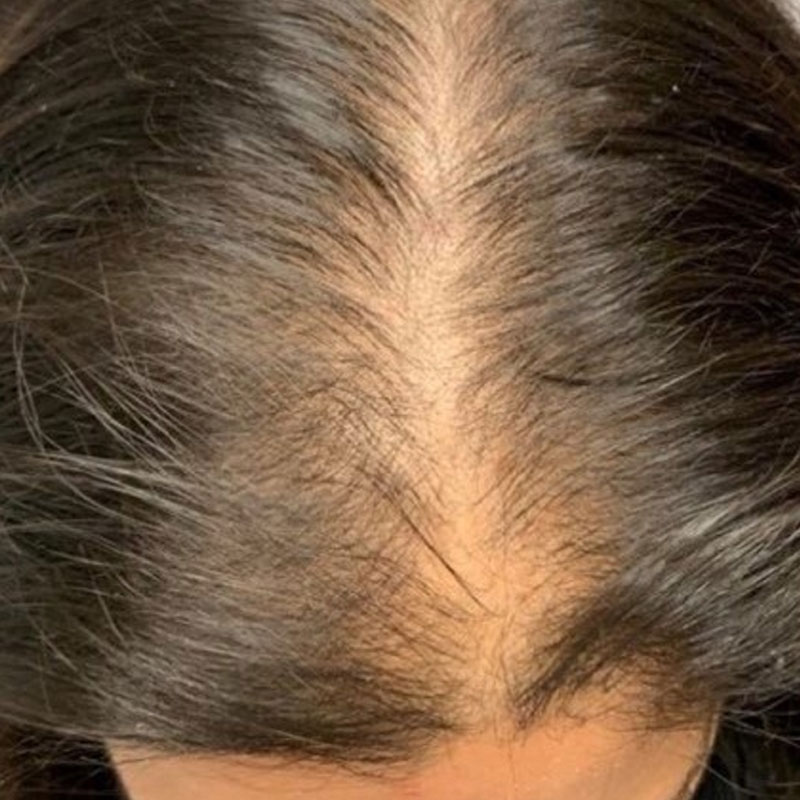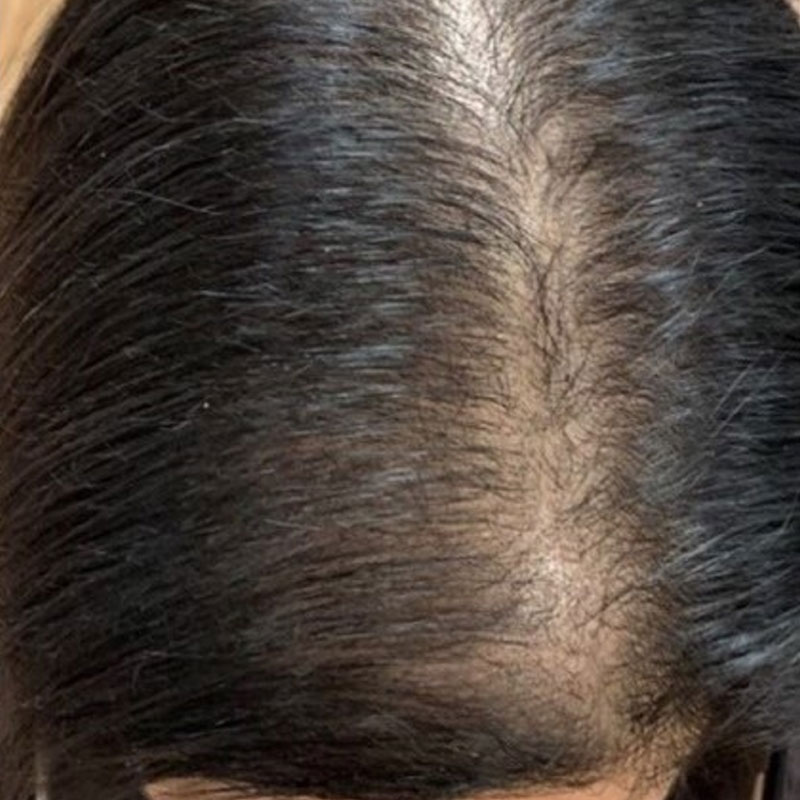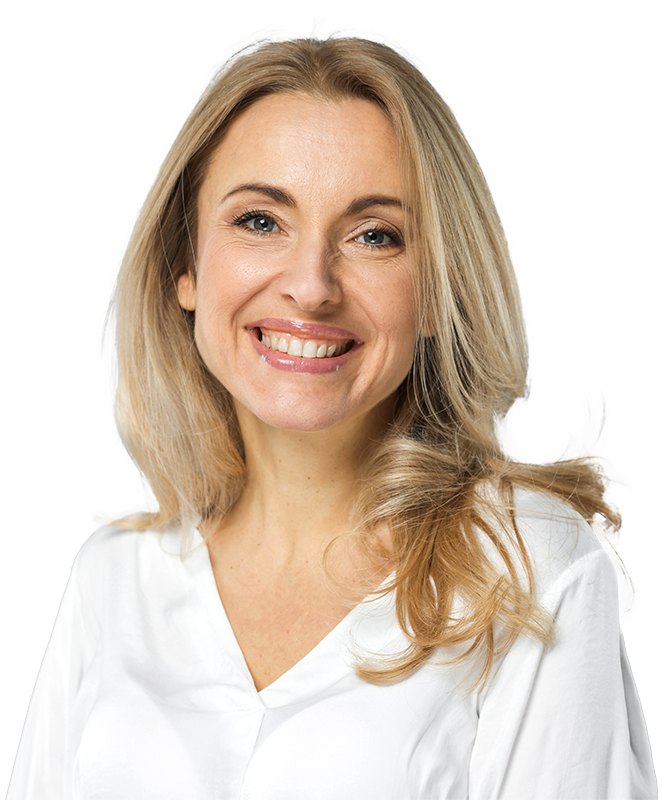 Book your appointment
or schedule your consultation