Clear Genesis Skin Rejuvenation
A client favorite…
Safely and gently diffuses redness
Fades acne scarring
Continuously stimulates new collagen production
Reduces the appearance of fine lines
Naturally promotes a healthy look
UltraGlo
A gentle treatment performed with the Ultra laser that warms the skin, brightening tone and smoothing texture. UltraGlo is designed to maximize your comfort and results without affecting your daily routine. UltraGlo can treat mild to moderate: age spots, freckles, sun spots, benign pigmented lesions, actinic keratosis, and melasma.
Laser Hair Removal
Ask for Clarity™
Clarity laser hair removal is a non-surgical, non-invasive way of achieving permanent hair reduction for all skin types. Clarity emits a laser beam that travels through the skin and is attracted to the pigment in the hair. The energy then flows to the hair follicle growth cells to inhibit further hair growth. All hair removal lasers work by targeting the pigment within the follicles, which means the darker your hair, the easier it will be to treat. However, Clarity has two wavelengths and a proprietary technology that can result in quicker and more effective treatments for all skin tones.
Commonly requested treatment areas include underarms, legs, and bikini area, as well as men's chest and back.
Pico Genesis
Pico Genesis is a new approach to revitalizing skin and treating pigmentation issues. It combines two highly effective wavelengths in ultra-short pulses to give you a brighter, more uniform complexion in fewer sessions than traditional methods, and with no down time.
Pico Genesis is recommended for all skin types, and is used to treat:
Brown spots
Sun damage
Age spots
Melasma
Hyperpigmentation
Pigmented lesions
Unwanted tattoos
Vascular
Reduce the appearance of vascularity on face or body with our Clarity Vascular Reduction Treatments.
Vascular lesions arise from natural and environmental sources including sun damage, genetics, and the aging process. Clarity is proven to treat a wide range of vascular conditions, including rosacea, facial veins, spider veins and broken capillaries.
Nail Fungus Treatment
The Nail Genesis laser requires no downtime, killing nail fungus to encourage clear and healthy nail growth. Treatment plans may vary based upon severity, with most treatments typically requiring 3-5 sessions, each performed a month apart.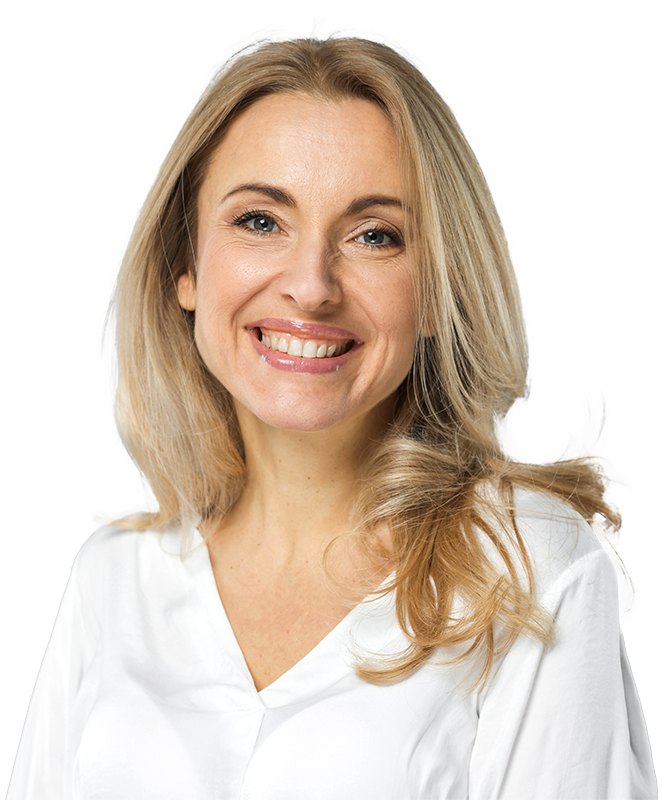 Book your appointment
or schedule your consultation