Lutronic Hollywood Spectra
Suitable for all skin types, the Lutronic Hollywood Spectra laser is an advanced ultra-short pulse 1064/532 laser that reduces unwanted skin pigmentation by disrupting undesirable particles that your body then removes naturally. With its advanced capabilities and intelligent design, the Hollywood Spectra effectively removes multi-colored tattoos with minimal downtime and discomfort. That means you'll be able to return to your normal daily activities following your session(s)!
The number of recommended sessions, as well as the length of sessions and waiting time between sessions, will vary depending on factors such as the size, depth, location, and color of the tattoo.
If you're considering tattoo removal, contact us today to book your free consultation. Our team of experts will ensure you have everything you need to make a fully informed decision for your skincare needs!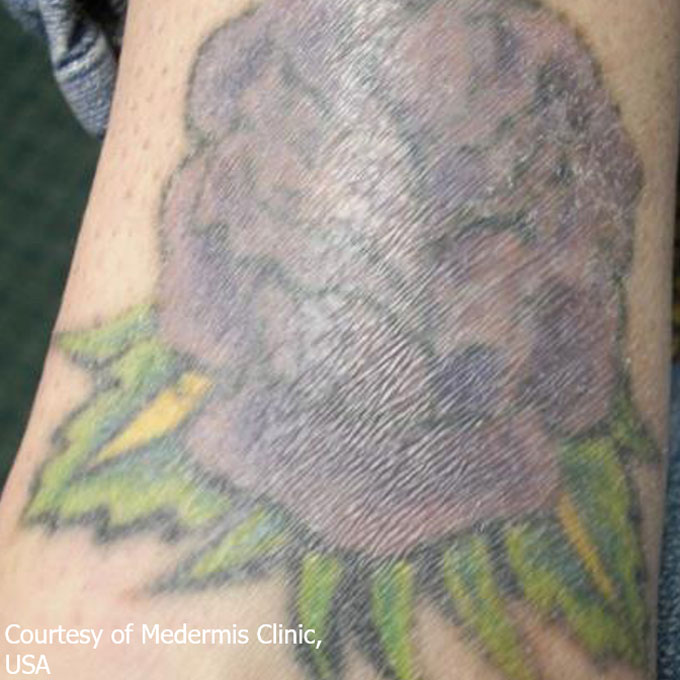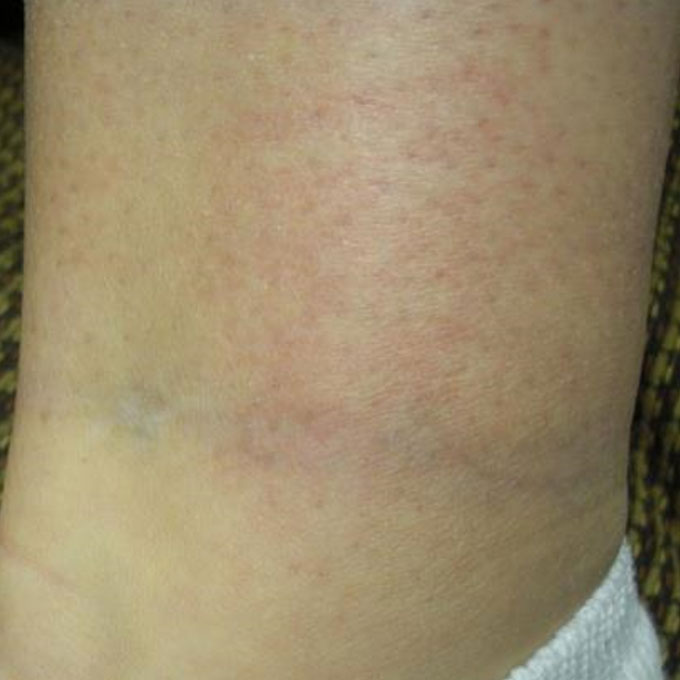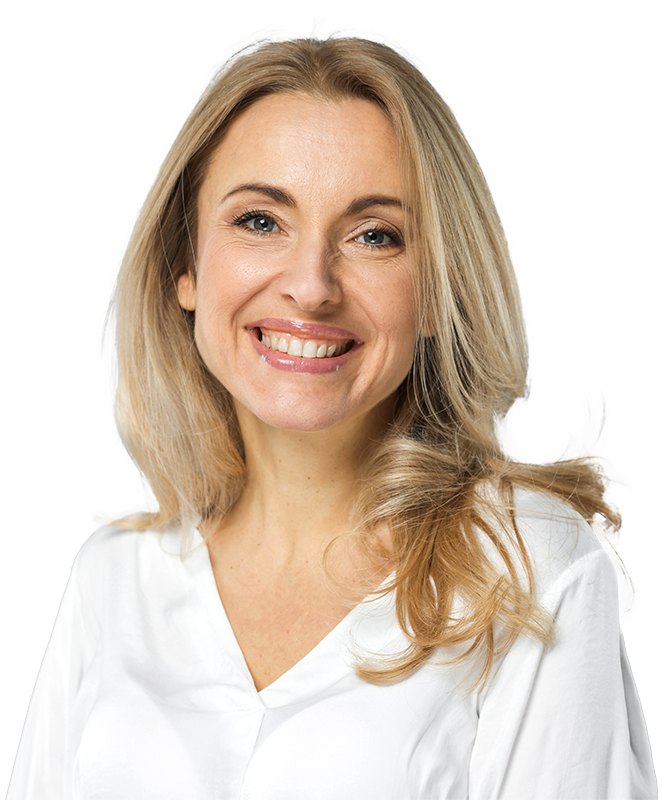 Book your appointment
or schedule your consultation