Hydrafacials are the way to go if you're looking for a way to obtain a truly radiant skin tone. Skin discoloration? Aging dark spots? A hydrafacial is the way to go for the best results. This is a relaxing, non-invasive, and moisturizing treatment that truly takes away years on the face.
The hydrafacial procedure is safe for virtually all skin types. It improves wrinkles and fine aging lines, but it is also a killer treatment for improving overall skin. For example, if you have very congested pores, acne, or excessively oily or dry skin, this is definitely for you. It is the universal treatment for us all. So, in other words, I am definitely going to be getting one very soon.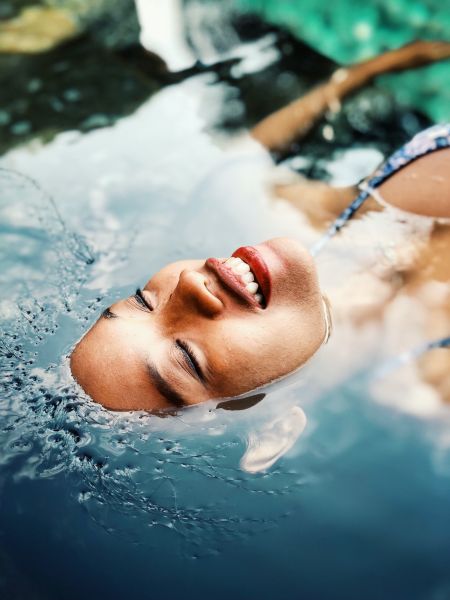 Of course, there are multiple types of hydrafacials that target certain areas, so now let's talk about this. Luminessence offers the signature hydrafacial or a deluxe hydrafacial. The deluxe differs from the signature because you choose an additional booster for the area your targeting. This could be for age-refinement, connective tissue, radiance, and a few other options. Now that you know some of the basics in what they offer…
What exactly is a hydrafacial and how does it work?
So, a hydrafacial is a deep cleaning treatment that exfoliates the skin and extracts impurities. It also hydrates the skin (hence the name) and uses serums to make the skin as healthy as possible. For example, these serums inject antioxidants, peptides, and hyaluronic acid which means the skin is going to look SO good. Sounds great? Well, that is just the tip of the iceberg. You get all this and more when you choose the deluxe option.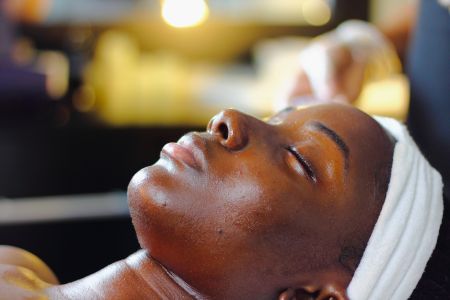 What's the difference?
Well, as previously stated, there are a few add ons in the deluxe options. The benefits in these add ons are unmatched and highly recommended for the best results! The restorative option is truly great for people looking to get that bouncy and full skin. Age-refinement is perfect for those looking to turn back the clock and reduce wrinkles! Radiance is perfect for an overall glow and lastly, the clarifying hydrafacial add-on is perfect for those struggling with acne.
Now is your time to glow up and shine. Having beautiful skin is the first step in feeling confident and great, and we want to help you do that. Book your appointment today, I know I am going to be doing the same!