I love skincare because I love learning new ways to take care of myself. Also, I find skincare relaxing and truly one of my greatest forms of self-care. I may or may not watch skincare videos and look at tons of reviews before buying anything. Yet, I have zero shame! These are things for the betterment of my skin and lowkey my mental health.
That being said, if there is one thing I have learned about skincare, it is the importance of cleansing. I know, I know… that sounds so basic and as if I don't even need to say it. However, you would be surprised at how many people do not properly cleanse their skin.
The two biggies to think about are removing makeup (if you wear it) and finding the perfect cleanser for you.
I personally use a tea tree oil based cleanser that does wonders for my skin, but my mother, on the other hand, does not use that type of cleanser because it doesn't do the same for her! So, it really is an individual basis on how to choose the "best" skin cleanser.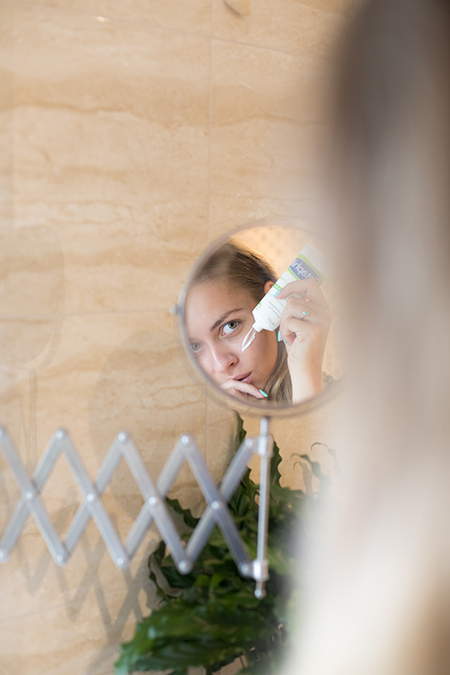 First and foremost, let's talk about the importance of skin cleansing in general. This should be done (at minimum) once a day, preferably at night! Skin cleansing is the most important part of your routine (next to sunscreen!) because it gets rid of excess dirt, oils, and helps revitalize skin cells. It also helps your other products better absorb, reinforce the skin barrier, and boost your hydration levels.
Without cleansing, the skin can get dull, super dirty, and no amount of makeup wipes will help get off all your makeup properly.
I do not wear makeup, but I still make sure to clean my skin every day! If you do wear makeup, use more than a wipe! These are a great start but then continue with the cleansing routine with something refreshing, made for your skin type, and so forth.
Let's go through 3 super popular skin cleansers.
Micellar water
French and Korean beauty gurus are obsessed with this stuff, and it is in almost every one of those experts' routines. Micellar water does not even require rubbing or rinsing! You can buy a micellar water cleanser for each skin type, and it is made for hydrating, soothing, and purifying the skin. If you are looking for a light cleanser with good results, consider this.
Cream Cleanser
These are great for aged skin that is on the dry side of things. These are made to replenish, hydrate, and remove makeup and other dirt.
Gel Cleanser
These primarily will foam and works best with lukewarm water. These are made to purify and lift dirt and other impurities from the skin without drying you out. This is what I use!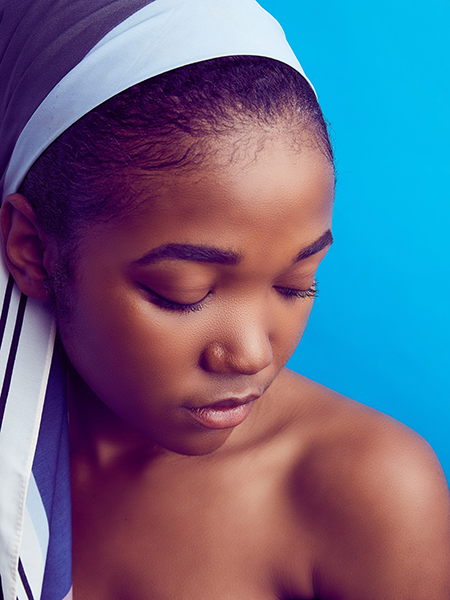 These are the three most popular cleansers and all have their benefits. Look into your skin type to get the best results for you. Talk to us at Luminessence with further questions on skin cleansing.