Smooth skin? We want it, crave it, and feel like we need it. It makes us feel beautiful, and even though everyone is truly beautiful no matter what, sometimes we just want that smooth skin! You have more than likely heard of Botox that has been used for quite some time now to treat wrinkled skin. However, do you really know what it is or how it works?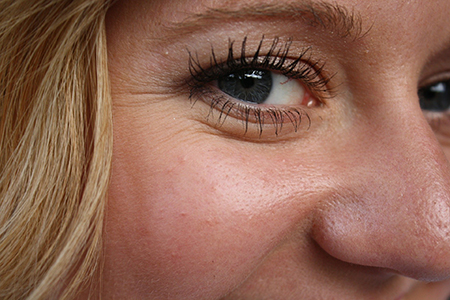 Botox, and other products of the like, are known as neuromodulators. Okay, but what does that mean… Well, a neuromodulator is an injection that helps to relax wrinkles in the face. Common areas of treatment, but not limited to, include frown lines and crow's feet. The injections are quick and small. They work to relax the muscle and therefore smooth out the top layer of skin. It is a great skin enhancement product for those with aging skin because of its noninvasiveness. It is not a surgery so virtually there is no recovery time.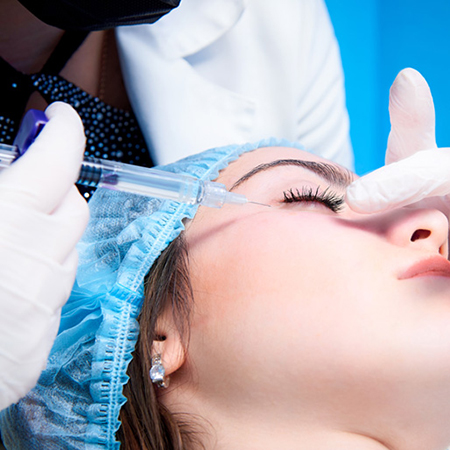 So, I bet you are now thinking, "well, that sounds too good to be true, there has to be side effects". Okay, well let me tell you something, there are almost NO side effects. Of course everyone's body reacts differently to the treatment, but if you see any side effect at all it would be very mild swelling and bruising. No need to fret, it really is not noticeable at all, and it goes away quite quickly, a few days at max.
Neuromodulator injectables are a great option for people with aging skin that want to rejuvenate it again. Luminessence wants to help you feel and look your best. Nothing says true beauty like being confident in your own skin. They can help you achieve your optimal aesthetic results.