Do you have that one tattoo that you just regret getting? Maybe it was from a dare, a rash decision, or you were just a little young to be thinking long term. Whatever the tattoo may be, there are options to rid yourself of your regrets. The most well-known treatment is to get tattoo removal surgery. Many people believe these treatments don't work effectively and will just be painful with no gain, but it is a guarantee that at Luminessence you will be satisfied.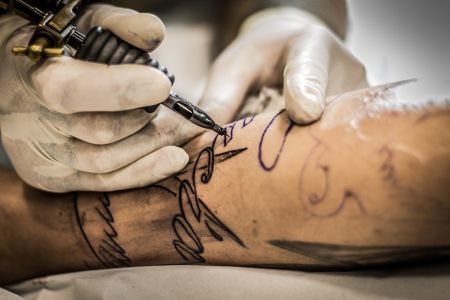 At Luminessence, they use the most technologically advanced tattoo laser system for the removal to ensure great results. This technology is referred to as Pico Genesis. Pico Genesis uses short laser pulses of high power to break down the tattoo ink. The name "pico" comes from the length of the short pulses. Each pulse lasts for one-trillionth of a second so the treatment works quicker and much more safely. It works by not causing damage to the tissue surrounding the problem area. Pico Genesis only takes away the pigment so your skin will come out looking better than ever.
Some commons questions about Pico Genesis is the pain of the treatment and how many treatments are needed. According to the Pico Genesis website, the laser procedure feels like a "quick rubber band snap against your skin." That doesn't seem so bad to me! Plus, you went through the tattoo pain in the first place, so I am sure you will be happy to know it hurts just the same. Another great thing about Pico Genesis is just how little treatments are needed to see results. Most tattoo removal procedures take around 1-2 treatments and up to 5 at most. This is significantly less time involved, as well as pain when compared to other treatments on the market.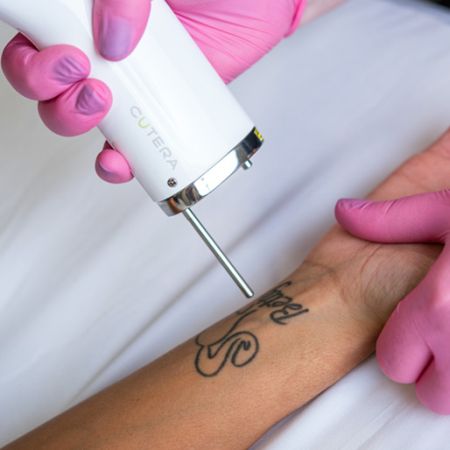 If you are still regretting that terrible tattoo of the past, you should strongly consider Pico Genesis. Luminessence offers this great laser system for tattoo removal treatments would be happy to help you get your best skin back. After all, that is what they do! They want you to look and feel your best.