If you want clearer skin (quite literally) then maybe laser hair removal is for you. When I say clear skin, I mean hairless skin! That's the kind of clarity we are looking for!
Okay, I know those were some sad, terrible jokes, but it felt necessary.
Now, for real, if you are thinking about hair removal that is low-risk, high-result, the Clarity II Laser Hair Removal Treatment could be for you! Whether it is excess hair on back, chest, or somewhere else, just consider it!
Clarity Laser Hair Removal is non-surgical and non-invasive, which is incredible, but even more so, it is also a permanent hair reduction treatment. So, if you have some super stubborn hair or just an area you're not comfortable with having so much hair, Clarity is truly a gamechanger. No need to try and shave those areas any longer.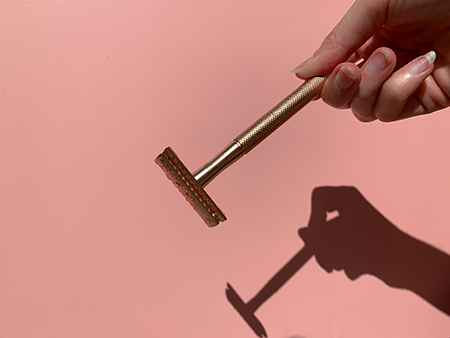 How does it work?
Basically it shoots this laser beam that penetrates the skin and is attracted to the fair follicle. These growth cells present here are obviously specifically targeted so that it can stun and eventually stop hair growth. Something else to know is that hair removal lasers work by targeting the pigment in hair follicles, which means the darker, the better! Well, the easier your hair removal will be if you're dealing with dark hair. So, another special thing about Clarity II that sets it apart from the rest that it has two different wavelengths and more streamlined and inclusive technology which means it is more effective on all skin tones. Not only is it effective, but Clarity II is known to be two times faster than other hair removal treatments.
Clarity II is non-invasive, like we mentioned, but this is really important to its overall appeal and such. This laser is super easy to use and it truly a sign of technological achievement and productivity in terms of hair removal lasers. The process is as smooth and comfortable as any laser hair removal can be!
So, if you are looking for laser hair removal, look no further! You couldn't have more clarity… this has got to be one of the best treatments on the market!