Eyes are the window to the soul, right? At least, I feel like I remember hearing that about a billion times in my life! You know, maybe it is true. I feel like I always notice people's eyes… whether it is the color, intensity, or even just the emotion they give off. I really do pay attention to the eyes! Especially with masks on because of COVID, the eyes have become one of our only indicators of expression. So, perhaps we should try to enhance our beloved eyes a little bit to give them that umph! I suggest working on the lashes!
You can really make your eyelashes pop with just a few different treatments, depending on what works the best for you. The ones we will be talking about today are Latisse®, lash tint, and lifts.
So, what are these and how do they work?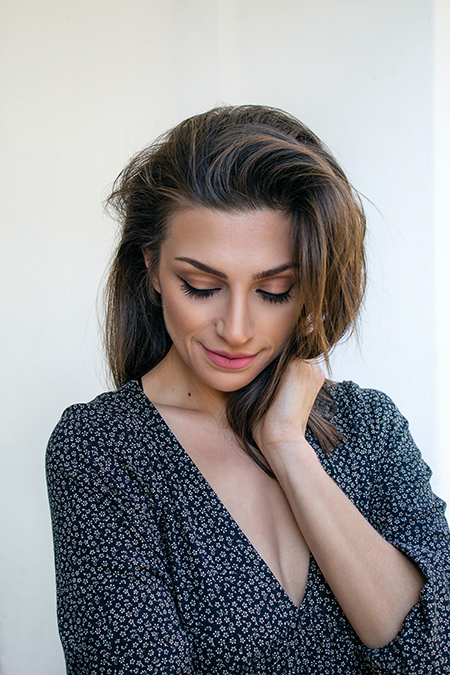 Let's start with lash lifts and tints.
Basically, tinting is for the people that are pretty low maintenance. If you want something that is long-lasting and effortless, this is the way to go! No more caking on the mascara trying to get that perfect look! Tints will help more lashes appear more clearly, make them dynamic, and really enhance your eye color. Results are immediate and last around three to four weeks.
Lash lifts basically allow you to never have to eyelash curl your eyelid again! Look, maybe it is just me, but any time I try to curl my lashes, it does NOT go well. I almost always pinch my eyelid. It is a problem. So, the lash lift is perfect for me! Your eyelashes will be curled to perfection without all the hassle when you get a lash lift. Many people choose to do a lift and a tint to get maximum lash love out of the treatments. Results are immediate and last for up to eight weeks.
Now, Latisse® is a way to get those lashes growing longer, fuller, and better! Latisse® is a solution that you apply to your lash line each night with a small applicator. Think of it like liquid eyeliner. Putting on liquid eyeliner is pretty comparable to putting on Latisse®. Easy peasy! There is an active ingredient in Latisse®, bimatoprost ophthalmic, that allows your lakes to continue growing during each growth cycle and encourages them to grow longer and fuller. It takes about 16 weeks to see full results, but the payoff is worth it! You're bound to see natural lengthening and thickening with Latisse®, which is exactly what we want!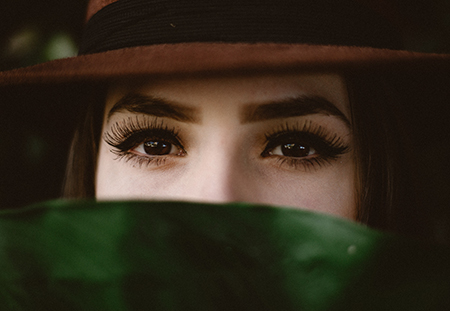 Get those lashes going, girl! After all, eyes are the windows to the soul! (Sorry, I had to do it one last time).