We talk a lot about skincare maintenance and different services we offer at Luminessence, but have we ever actually talked about Luminessence itself? No! Today is the day that all changes. It is important to know the history and what this medi-spa is all about in order to give you the best experience possible.
It all started in 2006. There was a passion for helping people and their skin, and Luminessence saw an opening for a great opportunity. This is no regular spa. It is a medi-spa which means a doctor is on-site at all times. Our offerings explore more options than a traditional day spa, where we can tailor each treatment specifically to a client's needs. For example, a typical facial may not provide the best results for your skin type, so we offer specialty facials that apply directly to the client's needs.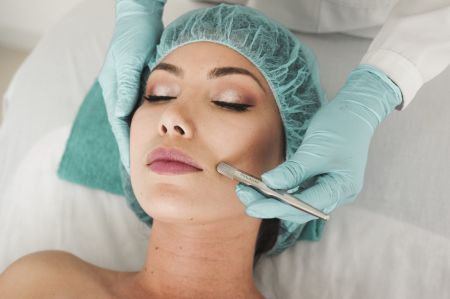 Our medi-spa not only has a medical doctor on-site, but we also use the latest innovations in products, procedures, and every bit of technology we use is state-of-the-art. Our aestheticians are of the best quality and training, with experience beyond their years! They are knowledgeable about any treatment, and they will make you feel so comfortable throughout the whole process.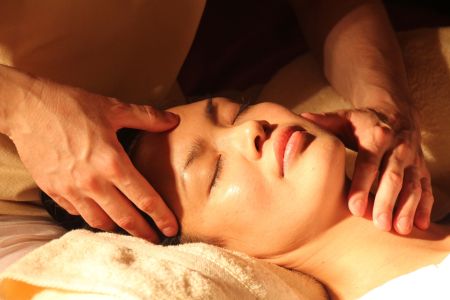 Our laser skin rejuvenation treatments are tailored to each client as well as our hydrafacials, injectables, hair restoration, and every other treatment we offer! Our approach is individualized, made specifically for you. The job of Luminessence is to get you to look and feel your best, and in order to do that, we must provide you with the best care. That's why we have our team make a specific plan just for you. You can trust us to give you exactly what you need, never anything less. So, what are you waiting for? Book that appointment today!